Radon is a radioactive gas, breathing it can cause lung cancer. Testing is the only way to know if Radon is in your home!
Check if you have Radon in your house
Use this space to introduce yourself and share your professional history.
Solve your Radon problem in your home
Did you find out that you have radon in your house? No worries, schedule an appointment for a free estimate!
OUR COMPANY'S BUSINESS IS MITIGATION. Arizona Radon Professionals and our parent company Vapor Mitigation Sciences provide vapor mitigation services in Arizona and across the country. We are experts in mitigation and mitigation alone. Our core mission for both companies is to provide the best mitigation system for the home or building that is impacted by radon or chemical vapor intrusion. We don't just do mitigation as a side job, we take mitigation seriously and want to assure our clients that we are going to provide the best mitigation system available.

AZRadonPros is an Arizona licensed contractor, bonded and insured.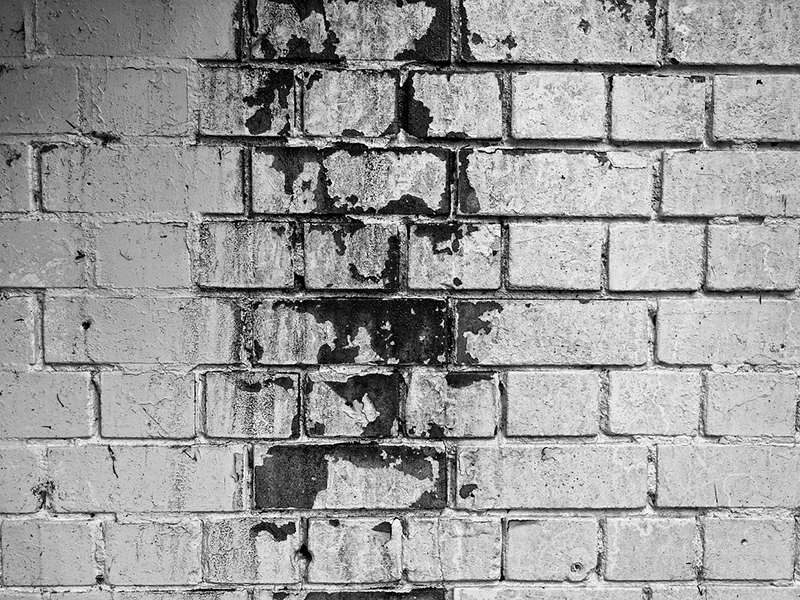 Subscribe to a yearly maintenance service
The equipment installed to mitigate your radon issue, must run 24/7. Contact us to start your maintenance.
EPA recommends retesting every 2 years after mitigation.
With our yearly maintenance program the 2 year post-mitigation test kits are included.
I strongly recommend Arizona Radon Professionals for any radon related issues. The initial installation was excellent, the procedures were thoroughly explained and the follow up actions have been superb. Recommend them as a safety measure to anyone that lives in areas with rocky terrain.
Our experience was excellent. ARP's personnel were very knowledgeable. The service was prompt. The service technicians were friendly and courteous. The clean-up was suburb and the final product looked just like they said it would.
Company was great! From the beginning they came in at a reasonable price. Bill the owner took time to explain everything to me. From the dangers of radon to what I can expect if I choose to move forward. Just alittle bit of his time and knowledge sold me on his service. It's the little things that other companies tend to overlook.